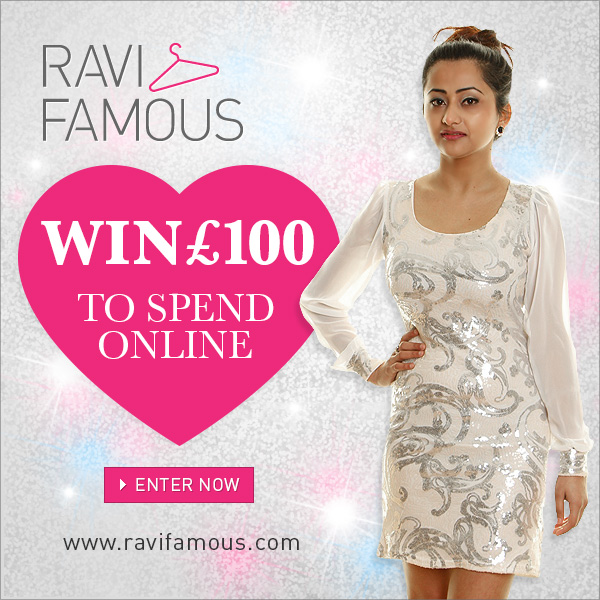 Another competition link for a £100 clothing voucher to spend online at
Ravi Famous
I had a quick look around the website and picked a few items I would treat myself to if I was lucky enough to win!
I love this skater dress with floral motif and I like it in the red colour they do too!
This geek t-shirt is fab and comes in other colours too.
This looks both cute and snuggly warm!
But there are lots of amazing clothes to pick at a really fabulous price so maybe you should check it out and then head over
To this facebook competition here
you could end up being lucky enough to expand your summer wardrobe!!
Good luck!