My mum always get invited to go out with the in-laws but refuses because she says she feels like a poor relation. She has been registered disabled for many years, physically unable to work and living in constant daily pain. So in my opinion she deserves a posh slap up meal and evening out as much as her (not-very-nice) in-laws. (It is my step family - who coincidently do not like me neither because I was a teenage mum)
The Style Rawr!'s blogger competition gives me an opportunity to dress my Mum up albeit virtually - using www.next.co.uk I have selected what I believe to be perfect frock !!!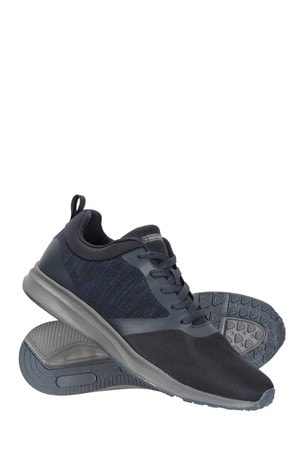 At the reasonable price of £65 .The neutral colour would suit Mum and varied skirt layers would boost her confident . (She feels like most dresses fit wrong because she is short !!! )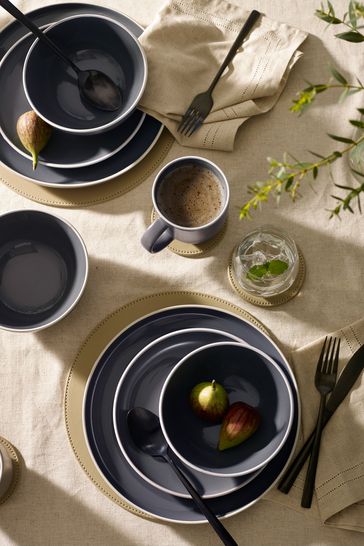 This is contrasting colour and would provide cover up and added warmth because March is not always a spring month weather wise. The metallic thread running through adds to the glam factor.
This matches the scarf perfectly and would hold her phone and purse and other essentials (mascara, perfume sample, eyeliner etc...) really well.
Nude Jewelled Pointed Court Shoes £48 Glitzy shoes!
Back to the Nude colour scheme now but still with a bit of added bling.
Mum loves her heels (which goes back to the short thing!) and this style is
her favourite. As long as I have known her wardrobe has been filled with pointed court shoes and stilletos.
Alan Hannah Spray Drop Earrings £16
These are pretty and sparkly- need I say more? She also really likes flowers and I like the fact that pearl type gems are typically 'Mumsy' yet these aren't!
Alan Hannah Spray Necklace £38
This matches the earrings and I love how unusual it is. I think this is definetely a statement piece.
This is just an extra treat because she deserves it! If she was having a meal out then she should feel pampered before she goes!!
I must admit my 8 year old daughter has helped me select a lot of these items and I do think grandma would be pleased with her choices.
If you want to create the perfect Next Outfit for your mum then check out the post on The Style Rawr! You could be a lucky winner!