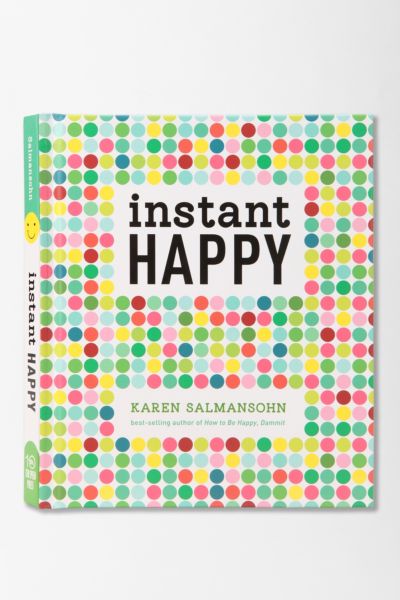 ANOTHER LUCKY WIN!
If you read my last post then you will see I nearly missed out on a prize. This was because the competition was on Facebook and I missed the original post where I was named as the winner. It was only by a stroke of luck I caught my name on the last day I could claim the book!
I received the book this morning from
Publishers Group UK
and am so pleased with it. I love reading and this book is full of 10 second attitude makeover quotes.
My favourites include
"Talk to yourself the way you would talk to someone you love!"
"Angry thoughts make your mind messy!" &
"We're all beautifully different. cherish what makes you YOU!"
This is a useful little book for me because I can be so negative and full of self doubt a lot of the time, which comes from 16 years of depression. I do try to be positive but some days it feels impossible. Maybe now I can get my little book out and inspire my mood and make over my attitude?